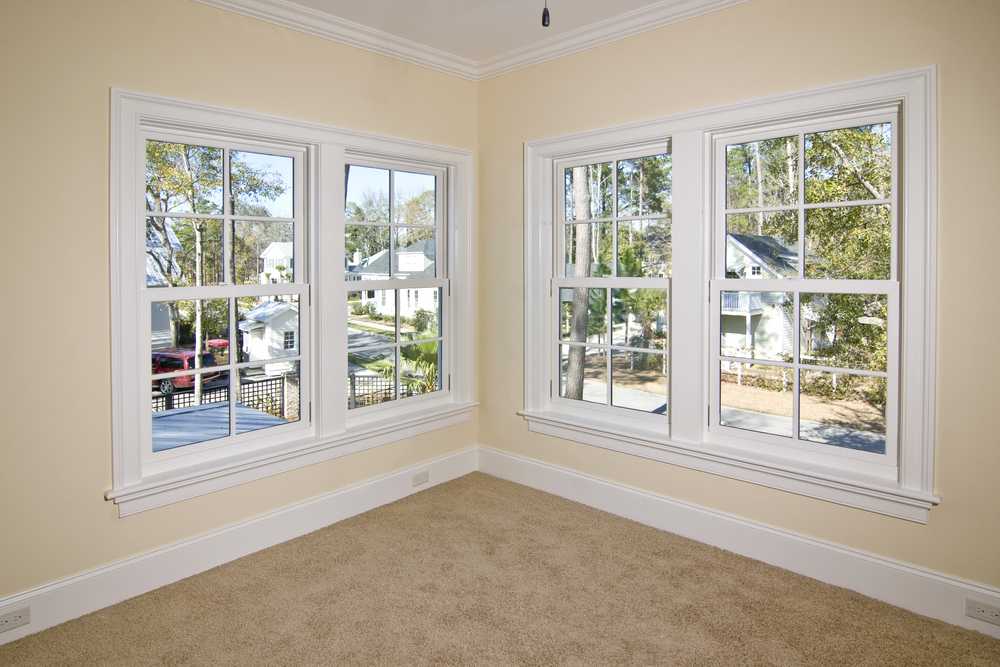 Our trim package includes whatever you want it to as far as woodwork on the project. We take pride in keeping pace with the job we are on. Meeting schedules and at times helping to catch up projects that are behind schedule.
Wynot has worked as far east as Charleston SC, as far west as Seattle, as far north as Minot ND, and as far south as Tucson. So we have experience in all types and methods of doing multi-family construction and have worked with all types of construction materials used for doors and trim.
Trim typically includes:
• hanging interior doors

• trim around doors and windows

• baseboard
• shoe molding

 

More elaborate trim packages include:
• crown mold

• chair rail

• wainscotting
We can also include:
• built-in bookcases and desks

• stair rail systems

• closet shelving
We also build decks and assemble playground equipment.
If you are interested in Wynot Construction looking at a project you have coming up call our Office at  704.965.7820 or our
Cell at  704-258-4335 or fill out the form below: